TMS High School
Our high school meets twice weekly, and classes are characterized by rigorous coursework, discussion-based learning with an emphasis on the Socratic style, and small classes that allow for strong relationships to form between teacher-tutors and students. Our curriculum sequence is carefully crafted so that students are first taught to think soundly, then instilled with a strong theological foundation for their beliefs so that they can discern what is truth, and finally are given the tools to masterfully share truth with others. Outside of the classroom, students are involved in a variety of activities and traditions together.
AnCurriculum
All high school students are required to take a core selection of humanities courses. Taught in the morning, these classes cover literature, composition, history, speech, logic, rhetoric, worldview, and more. In the senior Dialectic year (9th grade), students are trained to think soundly and independently. In the Rhetoric years (grades 10th-12th), we seek to instill a strong Christian worldview in students and then teach them to skillfully, eloquently, and thoughtfully convey and proliferate that worldview to others so that they are lights for Truth, Goodness, and Beauty. For the complete list of courses, please look at our HS Scope & Sequence.
In the afternoon, we offer a variety of additional opportunities that many students elect to take. While course offerings are dependent on enrollment each year, typical offerings include multiple classes in math (Pre-Algebra, Geometry, Algebra I & II, Trig/Pre-Calculus), science (Chemistry, Biology, Physics, Anatomy & Physiology, Cell Biology), language (Latin II-V), Yearbook, Drama, Government, and Economics. These classes are only available to students who are enrolled in the humanities core.
Community
The TMS High School is marked by a number of traditions, events, and community activities. The Drama Club performs an annual play, and students love signing yearbooks created by our yearbook team. A coalition of our Latin students attends and competes at the Indiana Junior Classical League convention every March, where we have a consistent record of laughing as we tie on bed-sheet togas!  Students also perform very well, having won second place in 2018 in the large schools category. Third Thursday morning devotional times see our seniors serving as small group leaders throughout the year. Our fun also includes an opening high school retreat, a trip to King's Island, spirit days, and our Signature Night, where students display their end-of-year projects. High school years culminate with a full graduation ceremony and senior thesis presentation breakfast each May.
Being a TMS high school student is more than just coming to class every Monday and Thursday. It means joining a rich, tight-knit community full of opportunities and fun!
To listen to what some of our graduates have to say about their time at TMS, click here!
Senior Thesis
The capstone of the TMS high school experience is the Senior Thesis experience, wherein seniors choose a topic to explore, conduct extensive research, and write a 15-page essay presenting their conclusions in argument form. This year-long process teaches students project management, time management, valuable research skills, and the nuances of writing to inform and persuade.
To read TMS Senior Thesis essays, click here!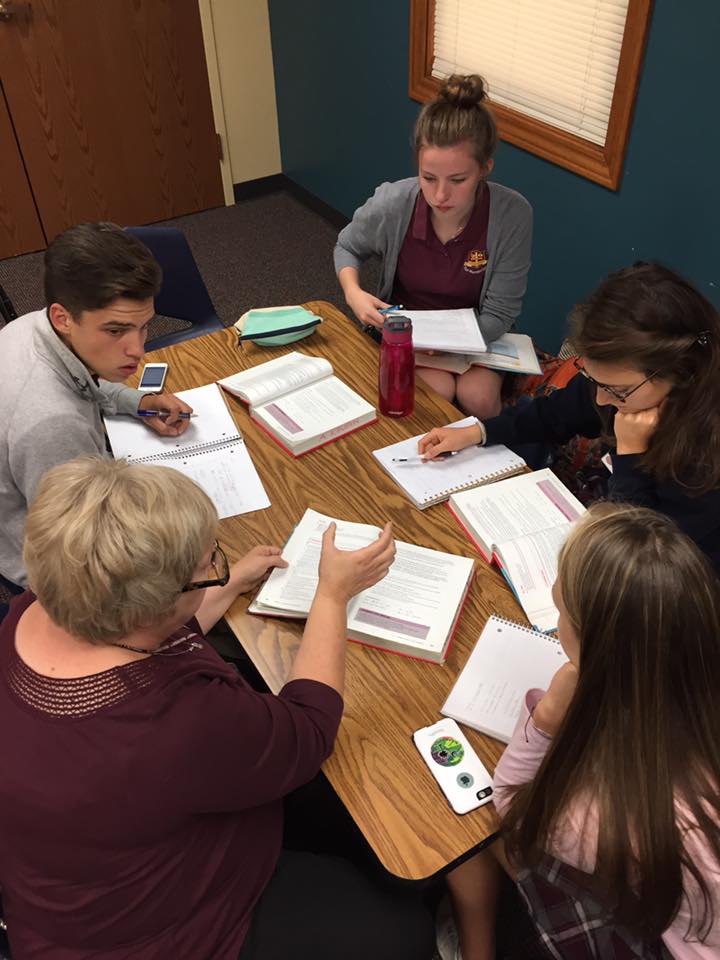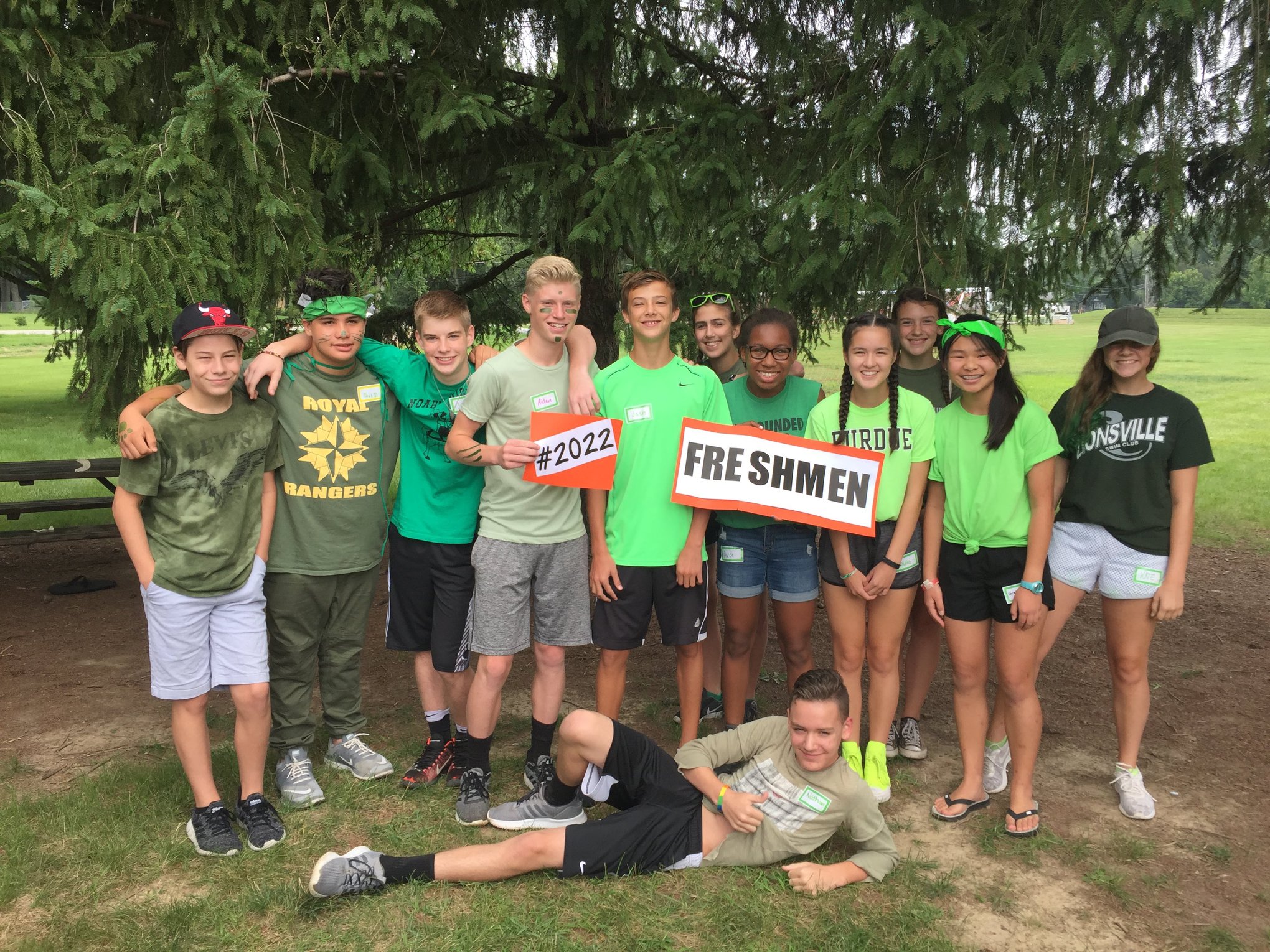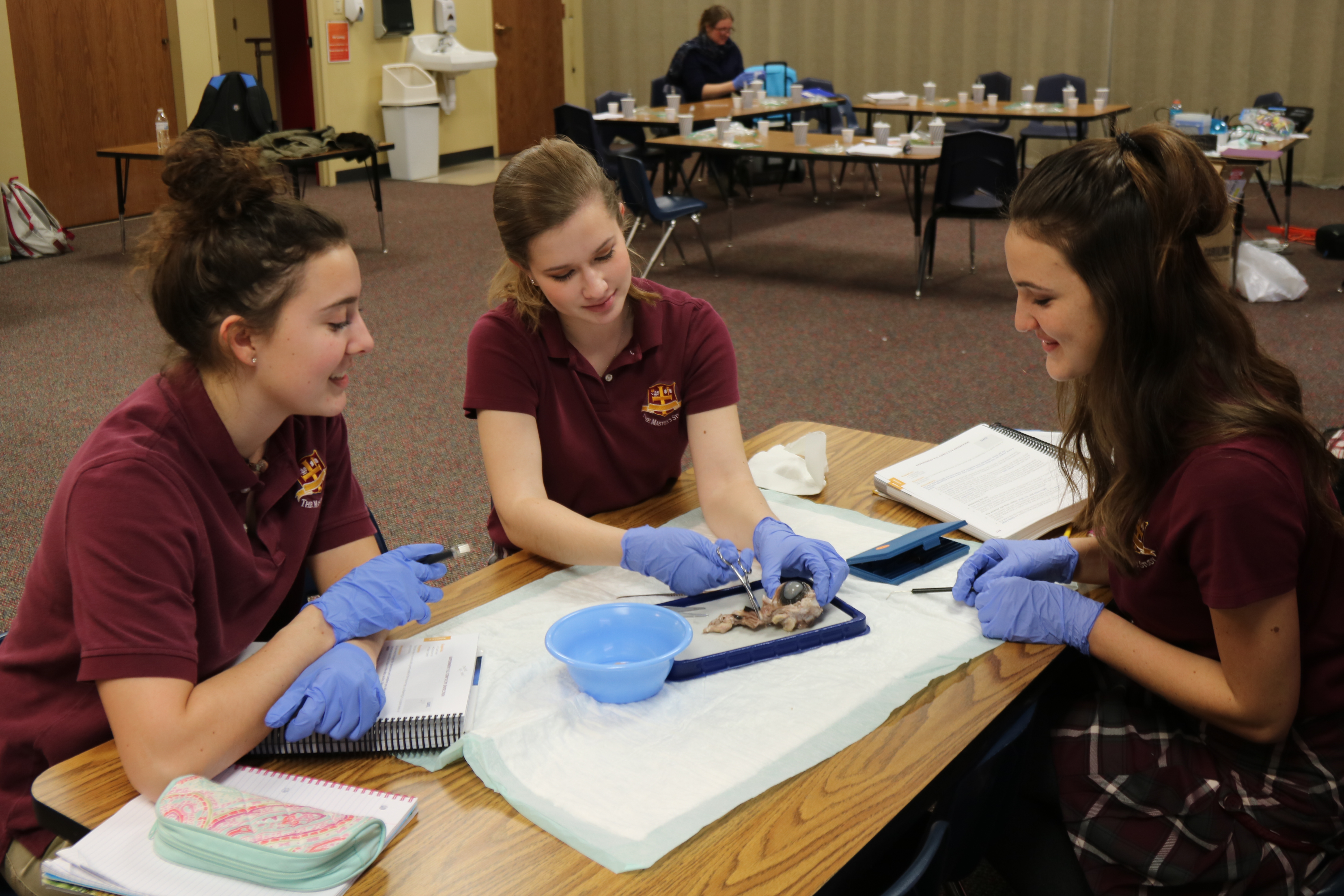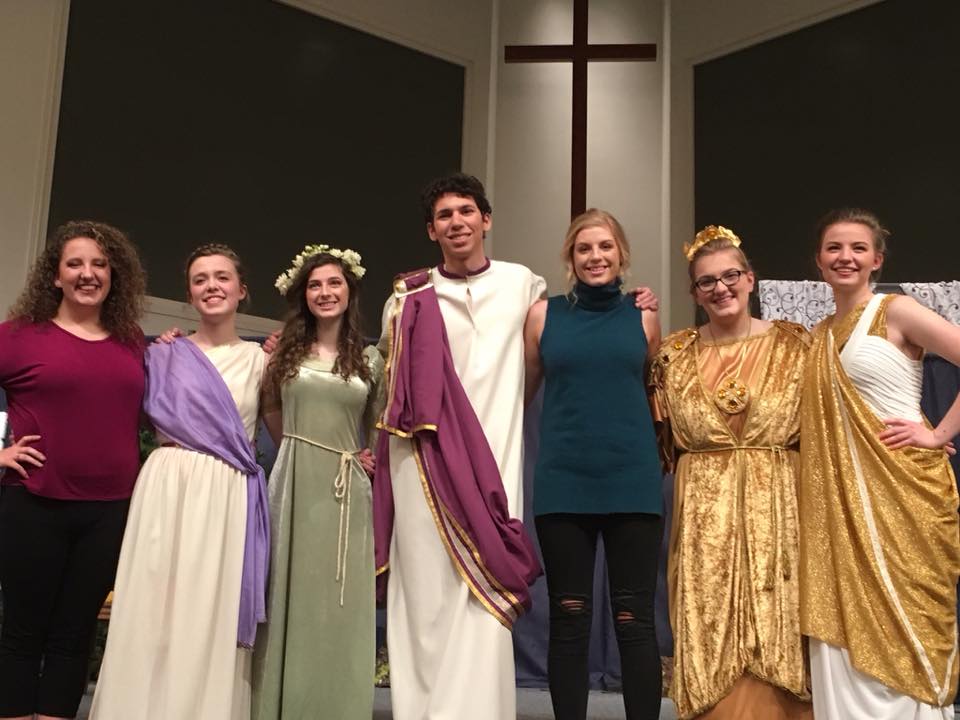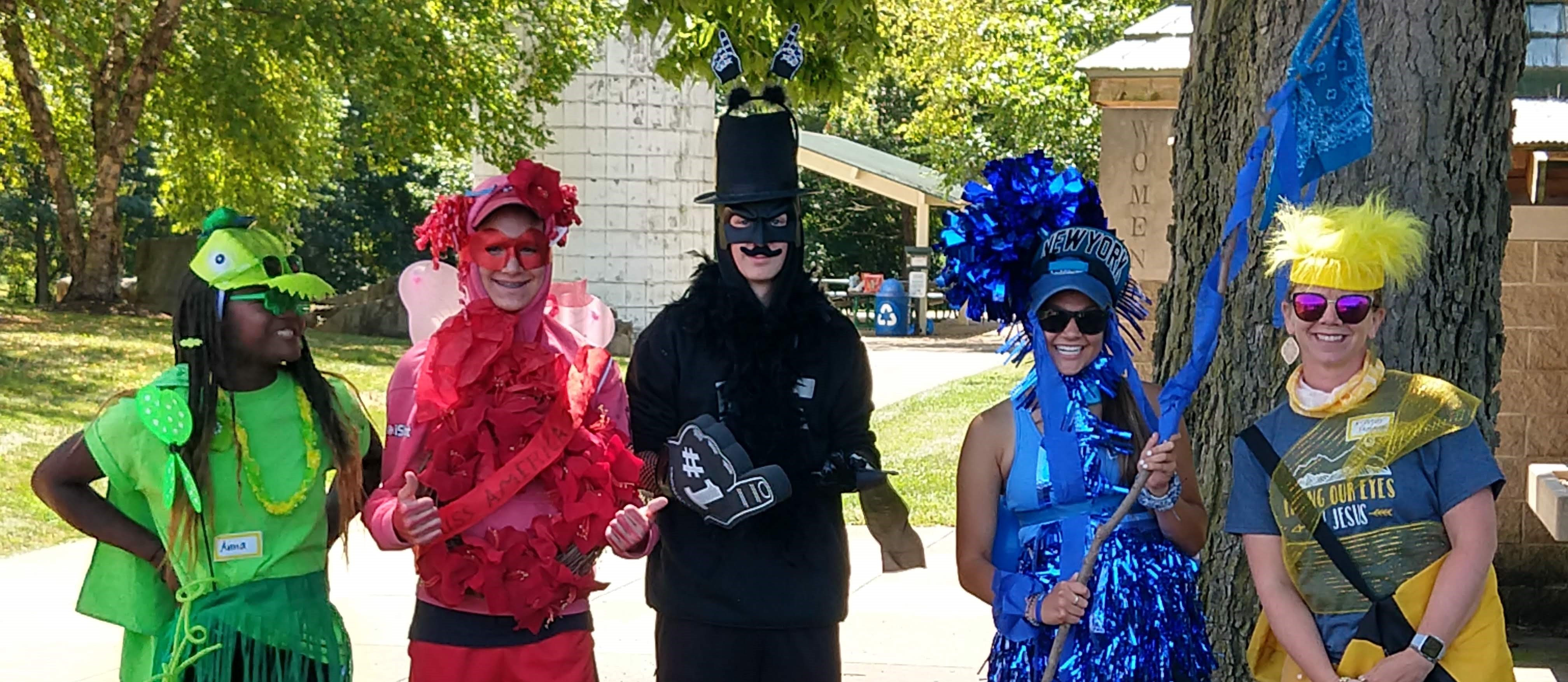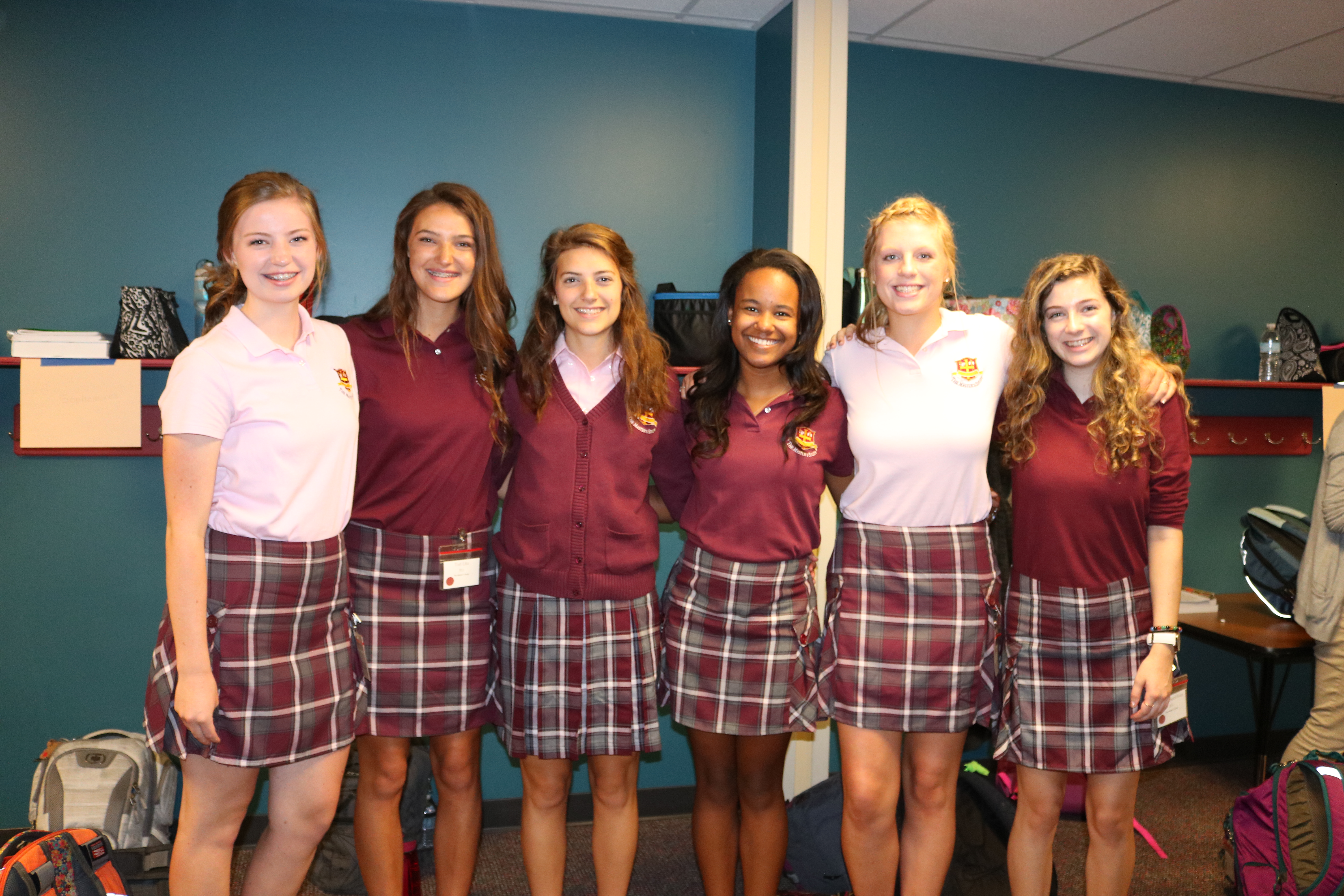 Want to know more?
If you're interested in having your family join the TMS community, click here for more details about our application process.