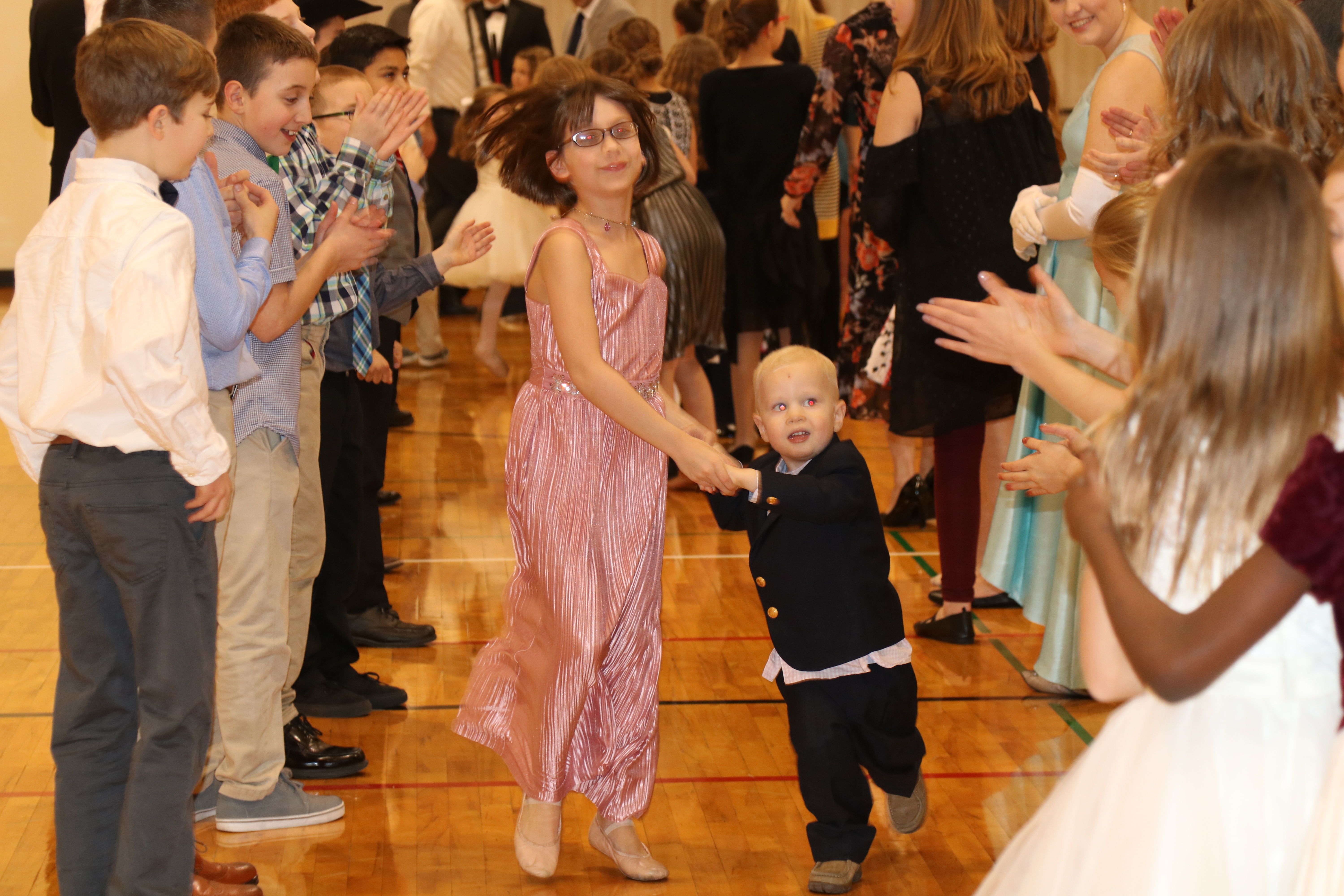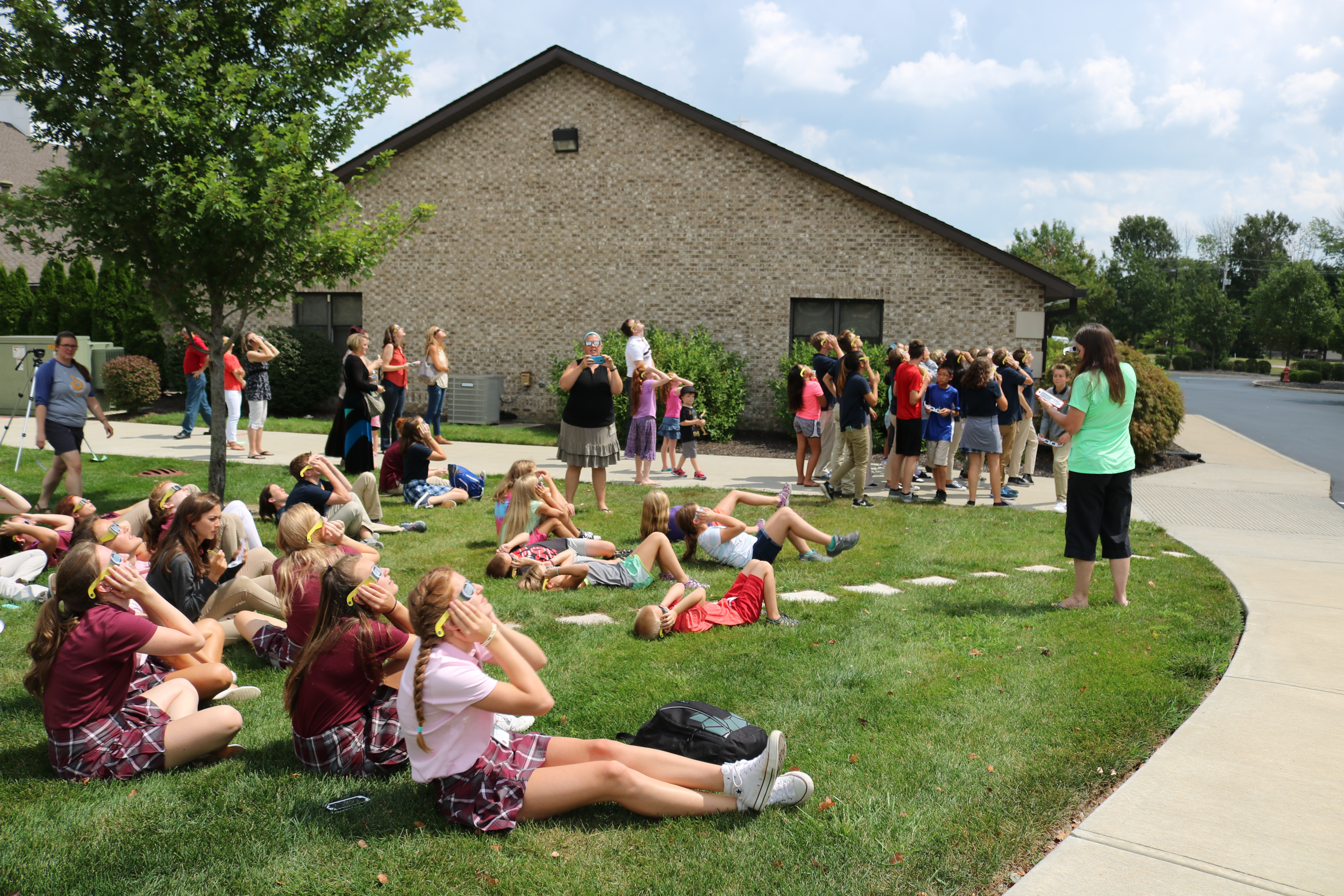 When your family joins The Master's Study, you'll find more than classrooms and lesson plans. TMS is a community full of traditions, events that encourage creativity and spiritual growth, and fun.
TMS cherishes moments of friends sharing their lives with one another, such as our Prayer & Potluck with which we begin each academic year, the community ski trip over the February break, a night of retro fun at the local roller skating rink, the 8th grade play, an ice cream social for new families, a formal and elegant evening at the Winter Ball, the Final Performance in which all students display what they have learned and practiced throughout the year, service days for the Dialectic students, the high school hymn team leading the all students in worship at the beginning of each school day, and more.
Contact Us
Please contact us if you are interested in learning more about The Master's Study!